Tinder Selfie Makeup Ideas to Get Even More Likes
As much as we may try to deny it, social media greatly impacts our daily lives. And when it comes to dating, Tinder has quickly become the go-to app for singles looking for love (or a casual hookup). While your personality and interests are important factors in making a connection, let's face it – your photos are what catch a potential match's eye first. So, why not give yourself an extra boost with some Tinder selfie makeup ideas to make sure you're swiped right?
Keep it natural
While some people may think that a full face of makeup is the way to go for a perfect Tinder selfie, sometimes less is more. Opt for a natural look that enhances your features without looking too overdone. Use a light coverage foundation, a swipe of mascara, and a neutral lip color to keep things simple and effortless.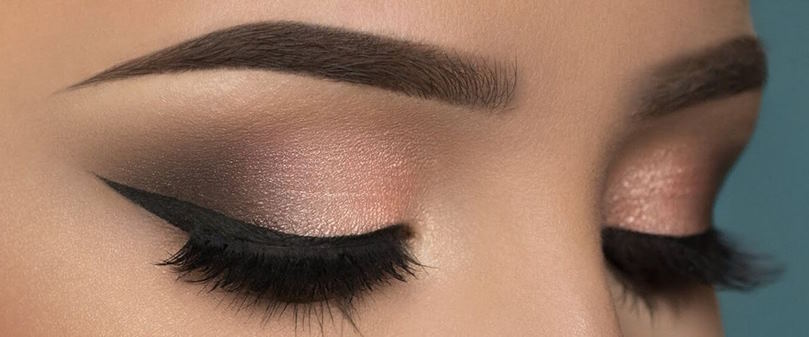 Bold brows
Bold brows are in and for a good reason. They help frame your face and give your features more definition. Use a brow pencil or powder to fill in any sparse areas and brush them up for a natural yet polished look. It is a great way to add some drama to your Tinder selfies without going overboard.
Highlight, highlight, highlight
If you want to catch the light (and someone's attention), highlighter is your best friend. Use a champagne-toned highlighter on the high points of your face – cheekbones, brow bone, and cupid's bow – to give yourself a glow that will make you stand out from the crowd. But remember, a little goes a long way, so be sure to blend it out for a natural-looking radiance.
Bold lips
If you're feeling bold and want to make a statement, a bold lip color is the way to go. A bright red or deep berry shade can greatly impact a Tinder selfie. Just keep the rest of your makeup simple to avoid looking too overdone. And don't forget to use a lip liner to prevent smudging or bleeding.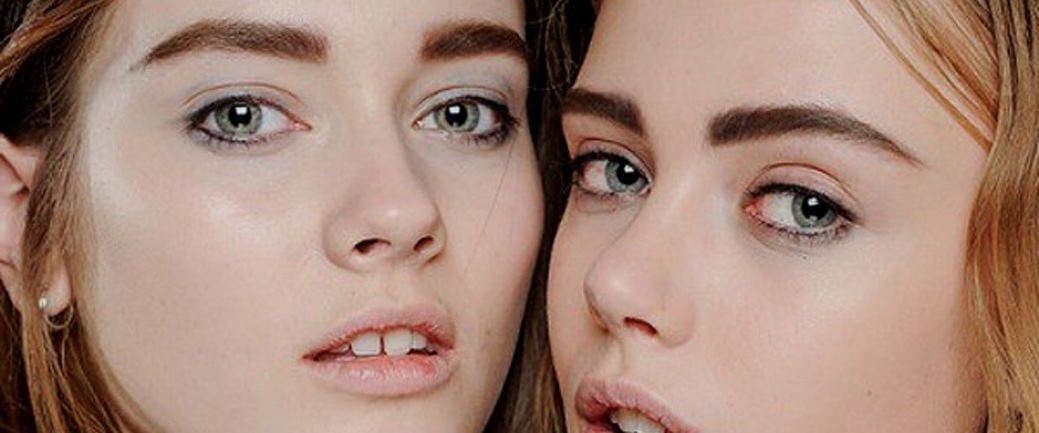 Smoky eyes
A smoky eye is a classic makeup look that can add some drama to your Tinder selfies. Use neutral shades like taupe, bronze, and chocolate to create a sultry, smoky effect that will make your eyes pop. Just be sure to blend, blend, blend for a seamless finish. And if you want to take it up a notch, add some false lashes for extra fluttery goodness.
Don't forget about skincare
While makeup can definitely enhance your natural beauty, it's important to remember that healthy skin is the foundation of any great look. Make sure to take care of your skin by cleansing, moisturizing, and using SPF to protect it from the sun. And if you have any blemishes or dark circles, use concealer to cover them up before applying any makeup.
In conclusion, using these makeup tips can help you create the perfect Tinder selfie to catch the eye of potential matches. Remember, confidence is key, so choose the makeup looks that make you feel your best and have fun swiping!