Luscious Lips: How to Achieve the Perfect Pout
When it comes to makeup, a bold lip can be the perfect finishing touch to any look. But achieving a flawless, long-lasting lip can be a challenge. From choosing the right color to prepping your lips for application, there are several steps you can take to ensure that your lip look is on point.
Prepping and Priming Your Lips
Before applying any lip color, it's essential to prep your lips for a smooth, even finish. Start by exfoliating your lips with a gentle lip scrub or a soft-bristled toothbrush to remove any dry, flaky skin. You can also use a lip balm or oil to moisturize and soften your lips. This step will help your lip color glide on smoothly and last longer.
Once your lips are exfoliated and moisturized, it's time to prime them. Lip primers can help smooth out any fine lines or texture on your lips and create a base for your lip color to adhere to. If you don't have a lip primer, you can use a tiny bit of foundation or concealer on your lips instead.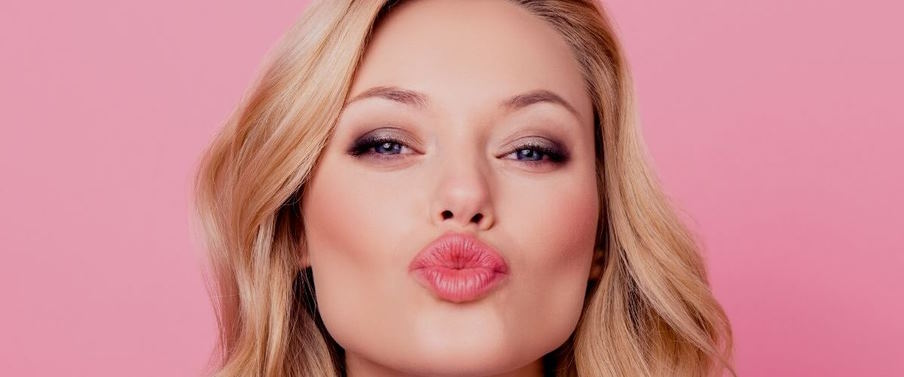 Choosing the Right Lip Color
Choosing the right lip color can be overwhelming with so many options available. The key is to consider your skin tone and the occasion. If you have fair skin, nude or light pink shades can be very flattering. Try a range of pinks, berries, and corals for medium skin tones. For deeper skin tones, go for bold shades like reds, plums, and burgundies.
You might opt for a sheer lip balm or tinted gloss for a more casual daytime look. For a bolder nighttime look, go for a matte or satin finish lipstick.
Applying Lipstick like a Pro
Now that your lips are prepped, and you've chosen your perfect shade, it's time to apply your lipstick like a pro. Start by lining your lips with a lip liner that matches your lipstick or is one shade darker. It will help define your lips and prevent your lipstick from bleeding.
Next, apply your lipstick with a lip brush or directly from the bullet. Start in the center of your lips and work your way outwards, filling in your lips evenly. Blot your lips with a tissue, and then apply a second layer for long-lasting wear.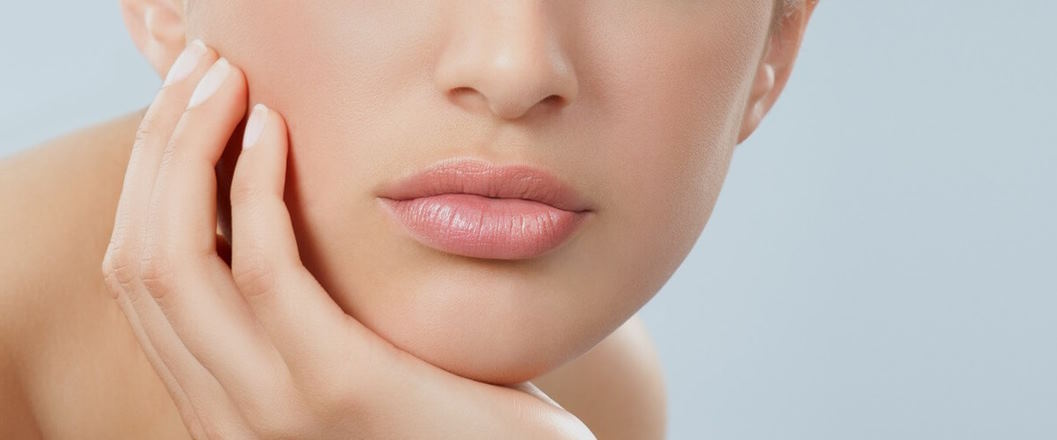 Creating Ombre and Two-Tone Lip Looks
If you want to switch up your lip look:
Try creating an ombre or two-tone effect.
For an ombre look, choose two shades of the same color, one lighter and one darker.
Apply the lighter shade to the center of your lips and the darker shade to the outer edges, blending where the two colors meet.
For a two-tone effect, choose two complementary shades and apply one shade to your top lip and the other shade to your bottom lip. It is a fun and playful way to mix up your lip look.
Product Recommendations
There are so many lip products to choose from. It can be overwhelming to know where to start. Here are a few recommendations to get you started:
Lip Balm: Burt's Bees Beeswax Lip Balm
Lip Scrub: Fresh Sugar Lip Polish
Lip Primer: NYX Professional Makeup Lip Primer
Lip Liner: MAC Cosmetics Lip Pencil
Lipstick: NARS Audacious Lipstick
Lip Gloss: Fenty Beauty Gloss Bomb Universal Lip Luminizer
With these tips and product recommendations, you can achieve the perfect pout and feel confident rocking any lip look.