Makeup for Busy Women: Quick and Easy Tips for a Polished Look
When you're a busy woman juggling work, family, and social life, finding time for a full makeup routine can be challenging. However, with a few quick and easy tips, you can achieve a polished and put-together look without spending hours in front of the mirror.
Invest in multi-purpose products
One of the best ways to save time on your makeup routine is to invest in multi-purpose products. For example, a tinted moisturizer with SPF can provide hydration, sun protection, and coverage all in one step. Similarly, a lip and cheek tint can add color to both your lips and cheeks without the need for separate products.
Focus on the essentials
When you're short on time, it's important to prioritize the most essential parts of your makeup routine. Focus on areas like your under-eye circles, blemishes, and eyebrows, which can make the biggest difference in your overall look. A quick swipe of concealer, a dab of tinted moisturizer, and some brow gel can go a long way.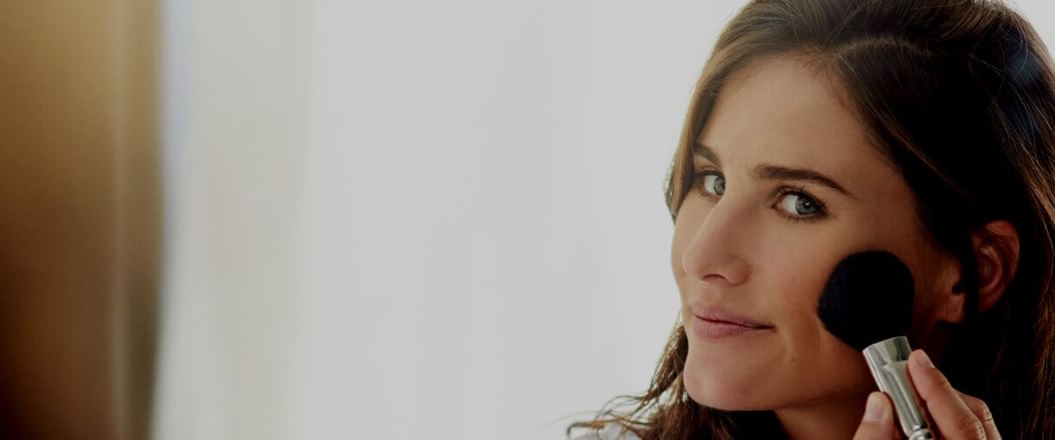 Master a quick eye makeup look
Eye makeup can be time-consuming, but with a few simple tricks, you can create a polished look in no time. For example, using a neutral eyeshadow palette with shades that complement your skin tone can help you create a variety of looks quickly and easily. Adding a few coats of mascara and some eyeliner can also make your eyes pop without taking too much time.
Stick to Neutral Shades
Neutral shades are versatile and can be easily mixed and matched to create a variety of looks. Opt for eyeshadow palettes with neutral shades like browns, taupes, and beiges, which can be blended to create a natural or smoky eye look. Neutral shades of lipstick and blush also work well for a subtle, timeless look that can be worn anywhere.
Keep your makeup tools clean and organized
Nothing slows down your makeup routine like searching for the right brush or cleaning off a dirty sponge. Keeping your makeup tools clean and organized can streamline your routine and save time. Invest in a brush cleaner or some gentle soap to clean your brushes regularly, and use a makeup bag or drawer organizer to keep everything in its place.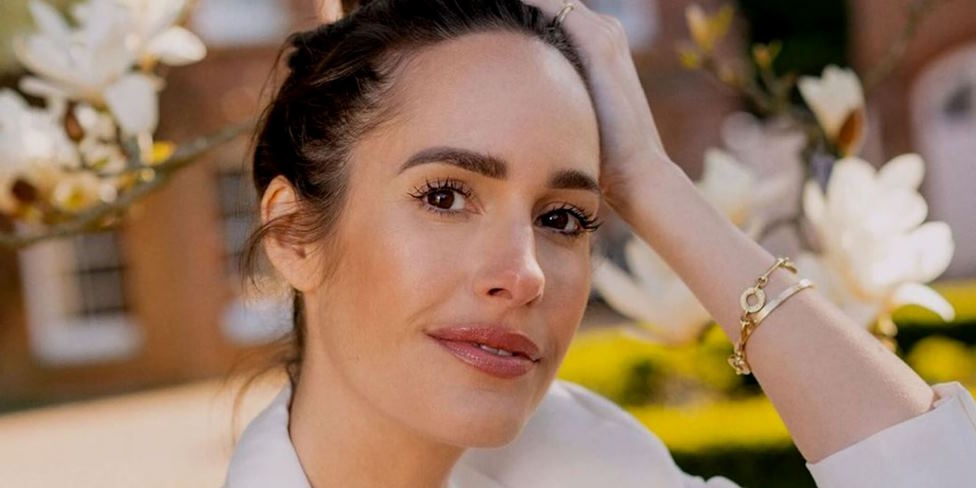 Don't forget about touch-ups
Even if you're short on time in the morning, you can still look polished and put together throughout the day by doing quick touch-ups. Keep a compact with powder, a small tube of concealer, and a lip balm or lipstick in your purse, so you can touch up your makeup on the go.
Keep It Simple
Remember that less is more when it comes to makeup for busy women. A simple routine that focuses on enhancing your natural beauty is often more effective and efficient than a complex routine with many products and steps. Focus on enhancing your best features and keeping your makeup look natural and effortless.
By following these quick and easy tips, you can achieve a polished and put-together look even when you're short on time. With a few multi-purpose products, some quick techniques, and a little bit of organization, you can look and feel your best every day.