Beyond the Smoky Eye: Creative Eye Makeup Ideas for Every Occasion
Regarding eye makeup, the classic smoky eye is a go-to for many women. However, so many creative eye makeup looks out there can elevate your makeup game and add some fun to your beauty routine. From bold pops of color to shimmering metallics, this article will provide you with creative eye makeup ideas for every occasion.
Colorful Eye Makeup
One of the easiest ways to add some creativity to your eye makeup look is by incorporating bright, bold colors. Whether you want to go all-out with a rainbow-inspired eye look or simply add a pop of color to your neutral eye makeup, there are endless possibilities. Some popular colors to try include electric blue, vibrant purple, and emerald green. You can also experiment with different finishes, such as matte, metallic, or shimmer.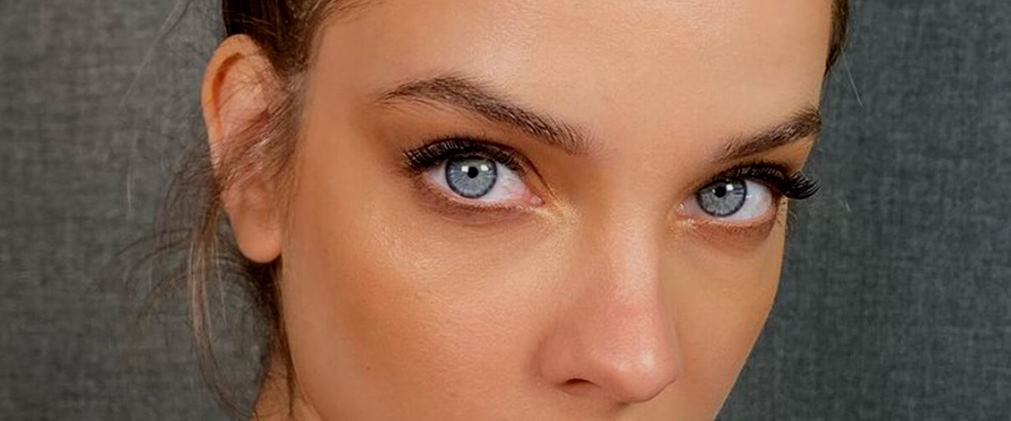 Glitter and Metallic Eye Makeup
If you want to add some sparkle to your eye makeup, glitter, and metallic shades are perfect for achieving a glamorous look. You can use a glitter eyeshadow or a glitter liner to create a bold statement eye or opt for a more subtle shimmer with metallic eyeshadow shades. Gold and silver are classic choices for a metallic eye, but you can also experiment with rose gold, bronze, and copper shades.
Cut Crease Eye Makeup
A cut crease eye makeup look is a technique that involves creating a defined crease line on the eyelid using eyeshadow or eyeliner. This look can be achieved with a neutral shade for a subtle effect or a bold, bright shade for a more dramatic look. Cut crease eye makeup is a great option for special occasions or nights out when you want to make a statement.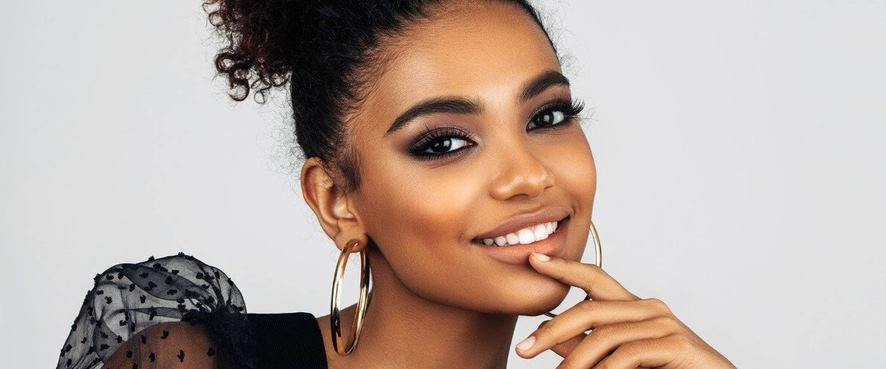 Graphic Eyeliner
Graphic eyeliner is a trend that involves creating bold, graphic lines on the eyelid. This look can be achieved with eyeliner or eyeshadow, and there are endless possibilities when it comes to the shapes and designs you can create. Some popular graphic eyeliner looks include winged, double-winged, and negative space eyeliner.
Smudged and Smokey Eye Makeup
While the smokey eye is a classic makeup look, you can create a creative twist by smudging and blending the eyeshadow for a more lived-in effect. This technique works well with dark, smoky shades like black, gray, and deep brown. You can also experiment with different textures, such as matte, shimmer, and metallic finishes.
Tips for Creating Creative Eye Makeup Looks
Start with a good eyeshadow primer to help your eye makeup stay in place all day.
Use a variety of eyeshadow brushes to achieve different effects and blend your eyeshadow seamlessly.
Practice makes perfect – don't be afraid to experiment with different techniques and shades to find what works best for you.
Don't forget to balance out your eye makeup with the rest of your look – consider pairing a bold eye with a neutral lip or vice versa.
When in doubt, less is often more – sometimes, a subtle pop of color or shimmer can make a big impact.